Full Privacy MICROSITE FOR WORDPRESS Selfhosted or as a service
This microsite online gallery gives you the opportunity to get more exposure by directing guests to your site to download their photos.
Remember: Only those who know who you, can book your service.
With the ability to host it on your own wordpress webspace this is your chance to keep full control over the images and videos of an event.
Let guests access the individual images via a photopin or qr-code and let your client access and download all images with a single master pin.
In addition you will get the most complete REAL NUMBERS with real time event statistics.
Price:
Regular 39 € / month or 390 € / Year
Showprice Save 50% on first payment
Deal is available till Oct. 31st 2019
Breeze2GSW
When you combine the most amazing photobooth software in the world (DSLRRemotePro) and the best greenscreen keying software (Greenscreenwizard), then you get the best possible greenscreen results you always dreamed off.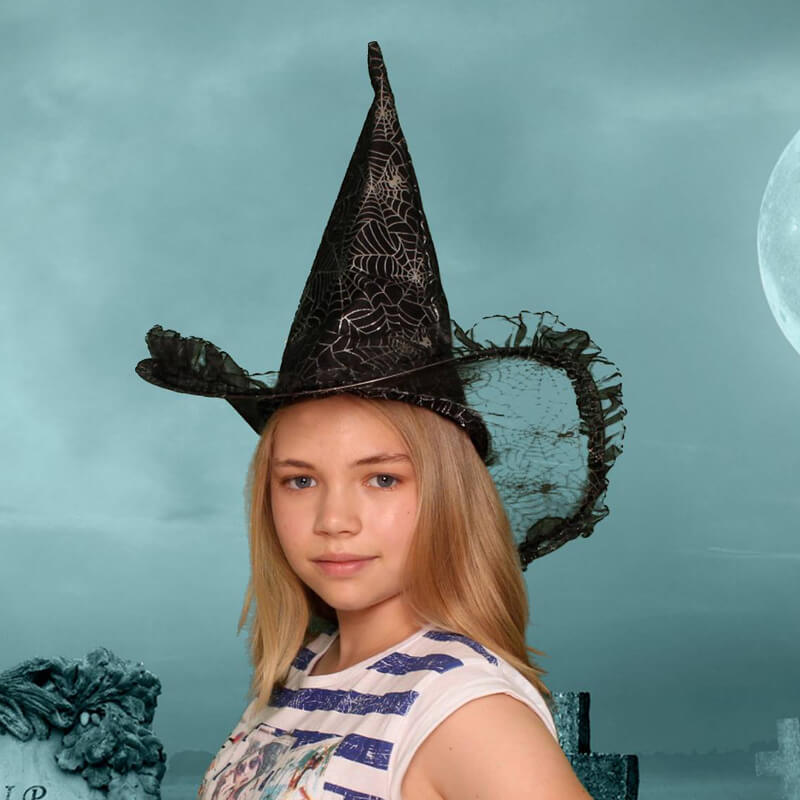 Price:
Regular 240 € + 19 € / month
Showprice Save 50% on first payment incl. a Greenscreenwizard Batch license
Deal is available till Oct. 31st 2019
AI Background
With this feature we introduce something that will revolutionize the photo booth industry.
Background removal based on artificial intelligence.
The disadvantage right from the start:
1. You have to be online with your Photobooth and have a good internet connection. The faster the connection, the faster the background removal.
2. Because the service is offered via an online service, each photo costs a few cents. The price depends on the package you purchase.
3. you have no influence on what the AI recognizes as persons and as background. Accessories and costumes are sometimes removed as well.
4 There is no free trial version, but the risk is moderate.
5. Live view of course only works without showing the background.
The advantages are:
1. A much simpler setup for your photo booth attendants.
2. No need for those green screen backdrops anymore.
3. WOW effect with the guests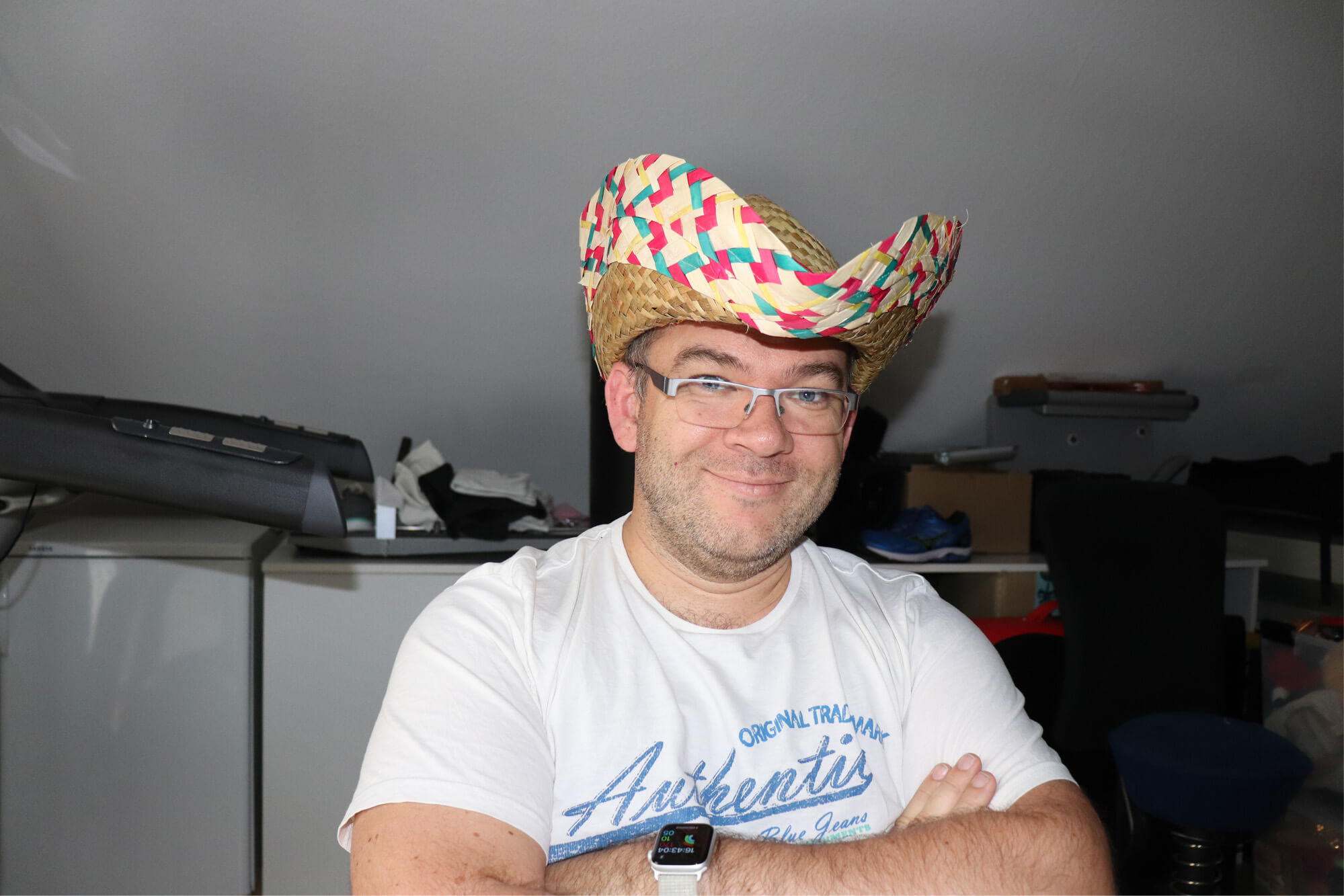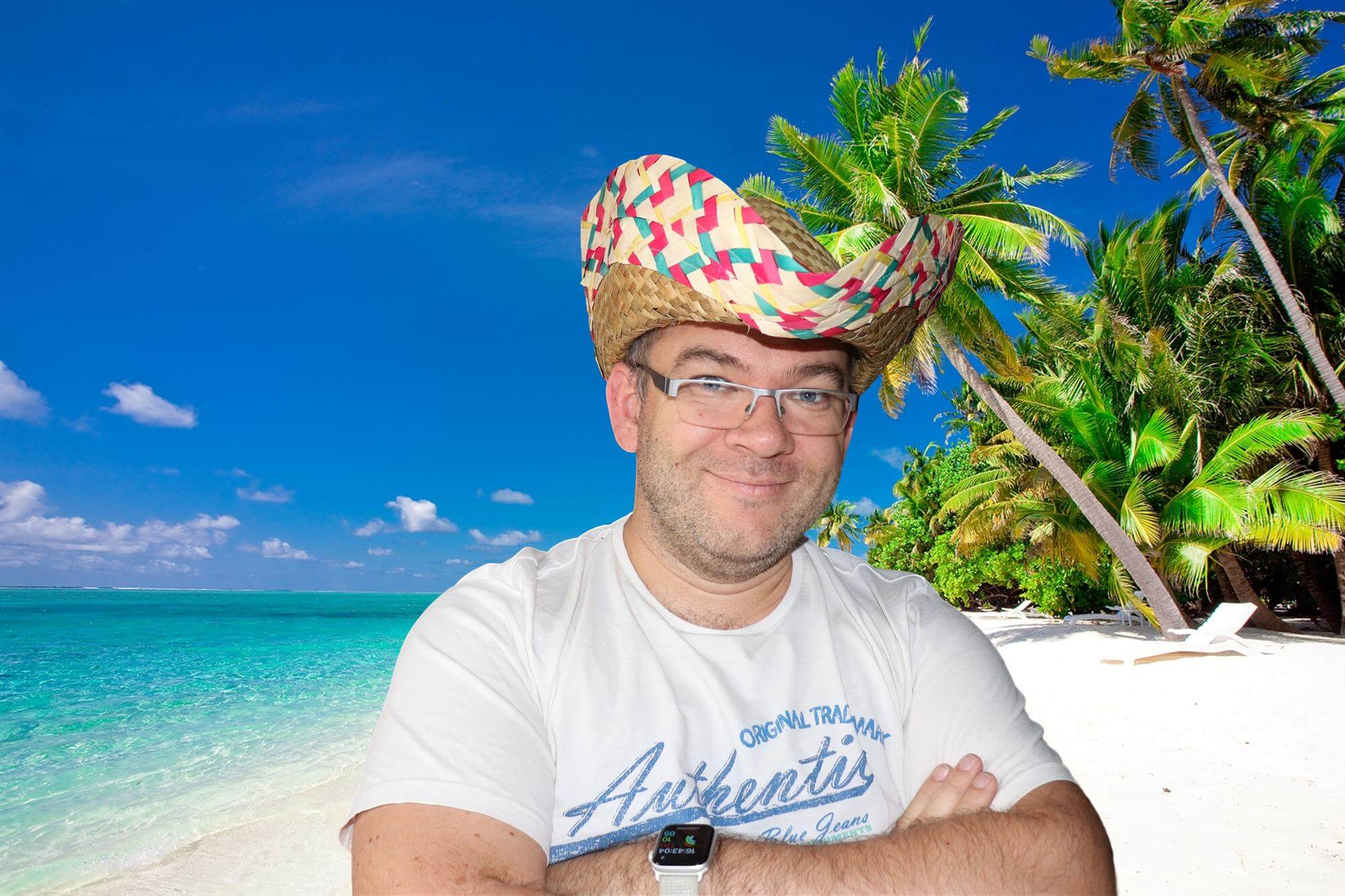 Price:
Regular 19 € / month for the Software + Credits for images (see below)
Showdeal Save 50% on first payment for the software

Software will be available Oct. 31st 2019
Send form to save the 50 % showdeal.

Step 2: Submit the form below.
Greenscreen Layout Selector
This is by far the easiest way to let your guest choose from an unlimited amout of greenscreen backgrounds.
Changing the backgrounds is as easy as copy & paste.
It was created as a customer project to select the favorite of the 32 teams of the soccer world cup on one screen and to take a picture with a suitable overlay and greenscreen background.
This idea has become a layout control tool with which you can offer endless backgrounds with a single Breeze profile. It even goes one step further. For a sequence with 3 images, the guest can even choose three backgrounds and the desired order.
Price:
Regular 50 € initial + 19 € / month or
50 € initial +  190 € / year
Showprice Save 50% on first payment
Deal is available till Oct. 31st 2019
BUZZER PRO
You have something like a quizshow buzzer to start your photobooth.
Make it the most flexible "one-button-solution" you can think of.
Often the challenge is that the buzzer should react to different screens with different actions. For example, on a selection screen for green screen backgrounds or for a print layout, no command should be accepted by the buzzer. Or the same buzzer should send on the welcome screen F6 to the photo booth software, on the ready screen F4, on the preview view Ctrl+R (to repeat an image) and on the confirmation printing page an A to trigger the printout.

BuzzerPro was developed exactly for this purpose.
Price:
With only 79 €, BuzzerPro is so cheap that there is no deal available:) 
STATUS HANDLER​
Control file handling based on information within the DSLRRemotePro XML files.
Let your guests decide if an image should be stored on your system or if it should be deleted after the print or if you need a copy in a special folder.
Price:
Because it's only 99 €, the Statushandler is so cheap that there is no deal available:)
Let your guests take 2 photos within a given timeframe and before-after-photobooth will match the two images and allow you to create unique memories.
Just imagine the marketing power for a hairdresser if the clients take a before and after shot. The layout of the final file is only limited by your ideas. Content creation at its best.
Price:
Regular 50 € initial + 9 € / month or
50 € initial +  90 € / year
Showprice Save 50% on first payment
Deal is available till Oct. 31st 2019
Print Counter Pro
The most complete control and infosystem for your photobooth printer. Get a Text Message or an email when the paper is almost empty, switch profiles after a predefined amount of prints (e.g. switch from multiprint to single print)
Price:
Regular 159 €
Showprice save 50 €
Deal is available till Oct. 31st 2019
200+ funny Photobooth Tasks
The Photobooth tasks for more creative images includes a collection of about 200+ hand-selected ideas/suggestions/games that can be implemented with your photo booth. The tasks were collected by many active photo booth operators and are tested in practice.
Price:
Regular 199 €
Showprice save 100 €
Deal is available till Oct. 31st 2019